You are here

The Year of the Consumer
The Year of the Consumer
Submitted by Frye Financial Center on December 27th, 2019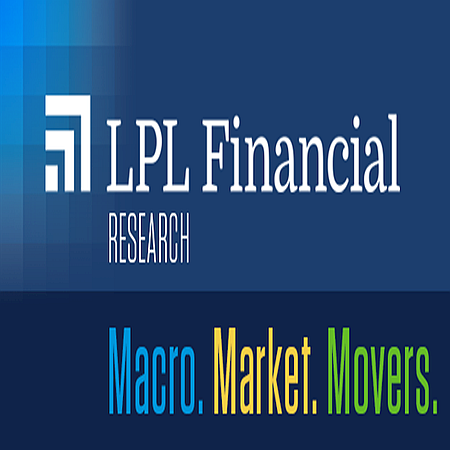 2019 was the year of the U.S. consumer.
When the year started, trade tensions were heating up and recession calls had grown louder. Many investors saw the end of the business cycle coming as the expansion was on the cusp of becoming the longest on record.
Then, the consumer showed up in a powerful way. Consumer spending propelled output growth in 2019, while other sectors of the economy floundered.