Submitted by Frye Financial Center on September 13th, 2019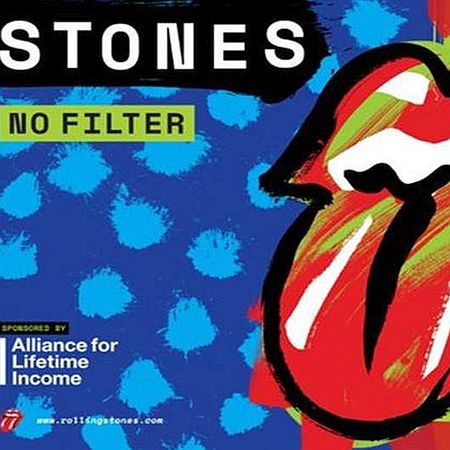 ...The Rolling Stones are seniors!
It's that time of the year. Just about everyone seems to be complaining that summers are somehow getting shorter, and frantic carpooling parents are back, on cue, ignoring our Frye Financial Center parking lot "NO PARKING - TOW-AWAY ZONE" signs once again.
Over the summer we learned that The Rolling Stones have moved on from sex, drugs, and rock 'n' roll to retirement planning and annuities...wait, what?!