The Frye Financial Advantage
Independent. Comprehensive. Full Service.
Access to robust research, planning and management, combined with the boutique personalized servicing you deserve.
You Provide The Dream…We Provide The Plan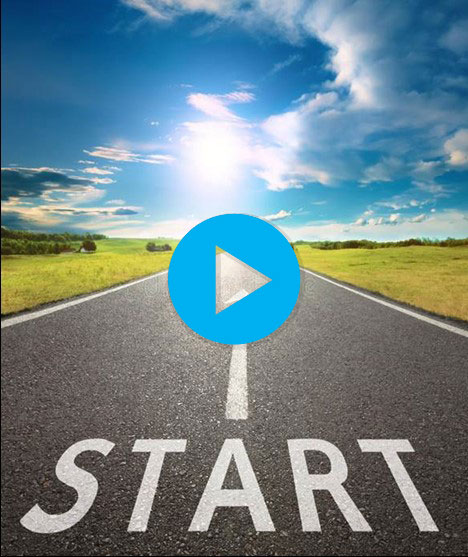 We can show you how to get from
where you are
to where you want to be.
We then monitor and adjust to ensure you remain on track.
Helping Clients Simplify Their Lives
User-Friendly
Personal Digital wealth management
Instant - Private - Secure
Access anywhere, any time, from any device
Consolidated
Convenient view of everything you own
For Every Life Stage, We've Got Your Back
Wealth Accumulation • Business/Career Growth
• Income Distribution • Retirement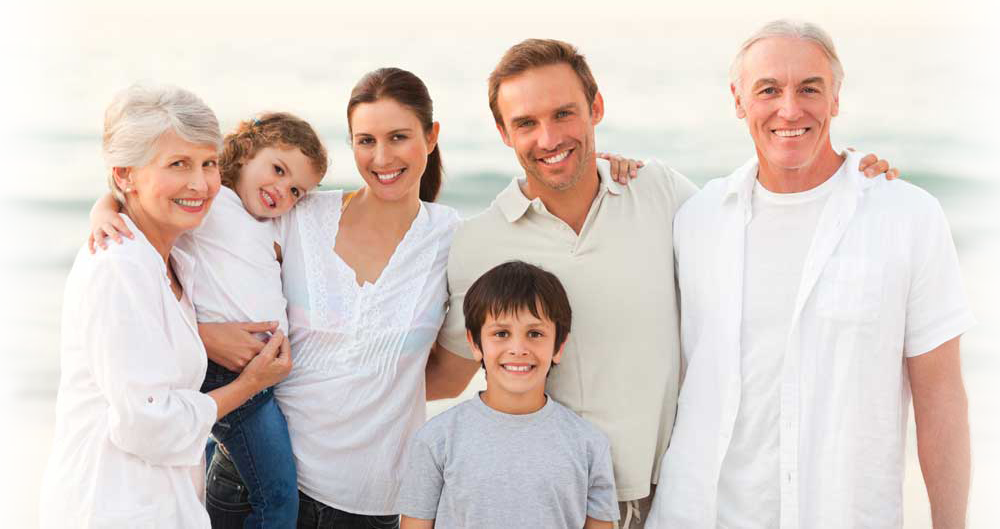 Valued guidance…comprehensive service...through all phases of financial planning.
We Mathematically Engineer Your Investment Strategy
To Match Your Risk Number and Goals
We believe it's time for you to get to know yourself a little better and to make sure you and your investments are aligned.
Do you know your risk tolerance number?
This material was created for educational and informational purposes only and is not intended as ERISA, tax, legal or investment advice. If you are seeking investment advice specific to your needs, such advice services must be obtained on your own separate from this educational material.