Corporate Retirement Plans  
401(k) Plans, Cash Balance Plans, Profit Sharing Plans and Combination Plans
While other financial planners, brokers or insurance agents can sell qualified retirement plans, they may not have the expertise or support in place to offer the comprehensive consulting Frye Financial Center has been providing our corporate and non-profit pension plan clients for over 30 years. 
Whether you are:
A sponsor of a small start-up plan and want to better position tax advantaged investment opportunities for owners or top-level employees;
A mid-size firm wishing to structure an effective 401(k) platform delivering suitable benefits to your employees;
A large organization wanting to engineer a plan suited to your company's particular needs and corporate strategy while mitigating the costs to your organization.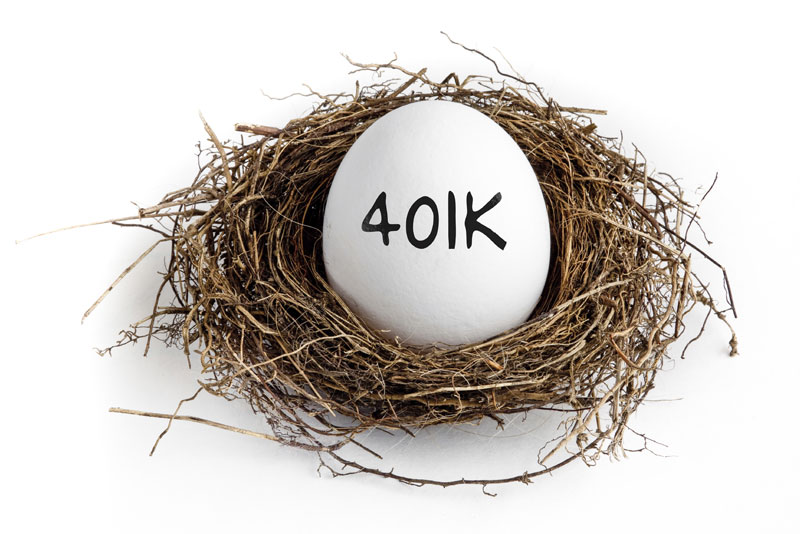 Our team has the experience and ERISA knowledge to work with you toward making your plan cost-effective and to help avoid plan-related risk.
We offer a full range of services to guide you in plan selection, monitoring and operation
Provider Review/Plan Audit
We help you weigh and prioritize retirement program features and review fee structure.
Plan Design
We assist in reviewing your current plan design and can offer suggestions on how to potentially maximize your plan's benefits.
Investment Consulting
We offer qualitative and quantitative reviews of investments using a documented process to help reduce fiduciary liability.
Employee Education
We develop a customized strategic education program for your employees.
Fiduciary Investment Support
The Employee Retirement Security Act of 1974 (ERISA) defines specific duties that a plan sponsor and fiduciary must carry out. Whether you are a human resources officer, plan fiduciary, CFO, professional or business owner, you can rely on us to provide the guidance you need to pursue your fiduciary responsibilities and to provide cost-effective, sound retirement plans.
This material was created for educational and informational purposes only and is not intended as ERISA, tax, legal or investment advice. If you are seeking investment advice specific to your needs, such advice services must be obtained on your own separate from this educational material.