Strategic Wealth Planning,
Asset Preservation and Practice/Partnership Planning For Doctors
Guiding your wealth planning and preserving your interests at every stage of your career.
Through our many years of experience guiding South Florida physicians, we have developed a thorough understanding of their unique planning needs.  We focus on addressing their concerns and putting in place sophisticated and fully integrated wealth accumulation planning, retirement planning, practice planning, and asset preservation planning.
We are very familiar with how demanding doctors' schedules can be, and we have the flexibility to schedule planning/review meetings at times convenient for our clients.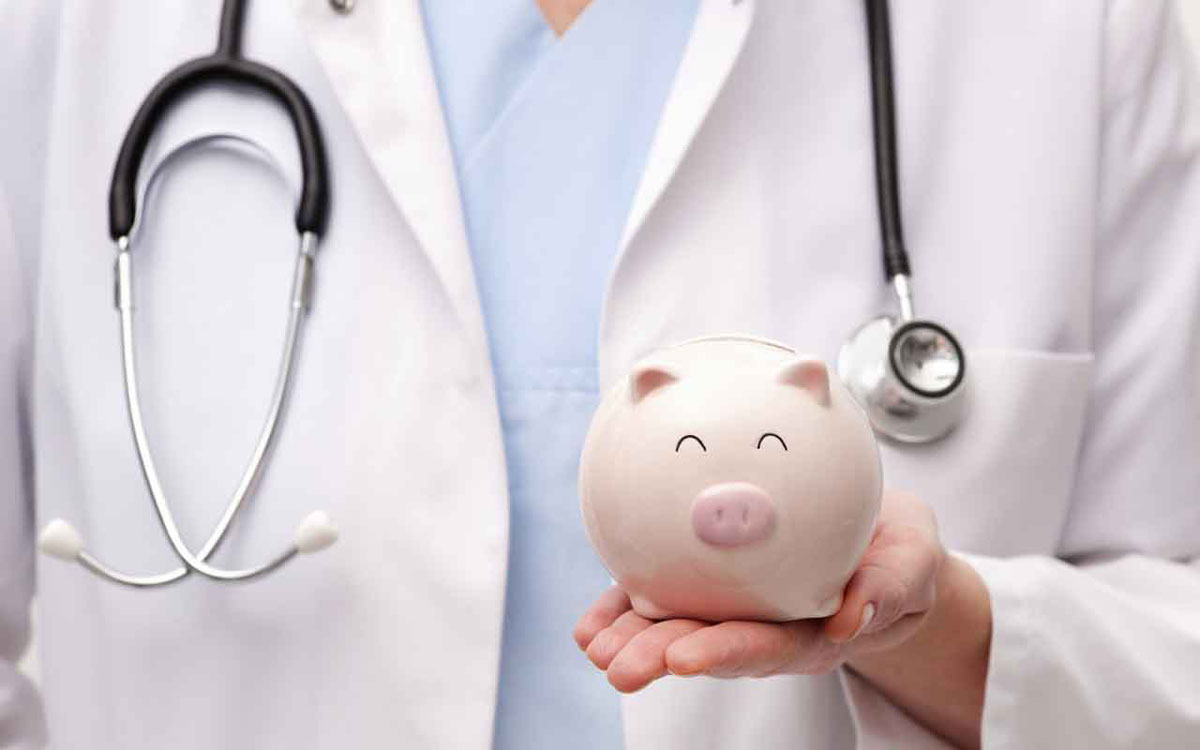 We help doctors work towards achieving these personal goals:
Wealth accumulation:  We assess our clients' risk tolerance levels and retirement age goals, and then base allocation models on these factors and market variables. We then monitor regularly and tweak as needed.  
Early Retirement:  The most effective way to reach retirement goals is to have a solid plan in place. We guide busy doctors in their personal wealth accumulation planning, as well in reviewing the options and better position tax advantaged retirement savings through a qualified 401(k)/retirement plan.  We use financial modeling projections to illustrate progress and the impact of various factors on working towards the age goal.   
Wealth and asset protection:  We guide clients in effective planning keeping vulnerable assets in mind, including practices, receivables, real estate and personal assets.  This not only safeguards assets but can serve to deter prospective litigants and their attorneys from even filing a lawsuit.
Wealth and estate preservation and transfer:  We will review planning to see whether your wealth transfer and/or tax avoidance planning integrates with clients' asset preservation structuring to better position asset preservation.
Disability and life insurance planning
We guide doctors in their practice and career planning:
Cash Flow management:  Assistance in determining appropriate balance between practice and family income needs.
Practice startup/structuring and partnership agreements:  This includes financial consulting on entity/ownership structuring, as well as partnership, employment, non-compete, and buy-sell agreements.
Business consulting:  We provide guidance in thoroughly assessing and conducting detailed cost/benefit analyses.  
Pre-liquidity planning
Practice succession and exit strategy planning
Content in this material is for general information only and not intended to provide specific advice or recommendations for any individual.
Asset allocation does not ensure a profit or protect against loss.
No strategy assures success or protects against loss.
Frye Financial and LPL Financial do not provide legal advice or services. Please consult your legal advisor regarding your specific situation.