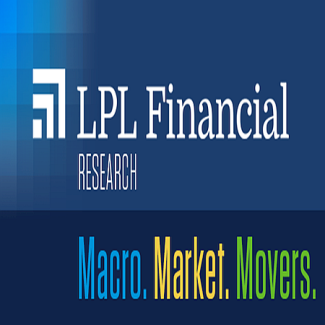 Are You Ready For Some Football?
Should Investors Root For Tom Brady Or Patrick Mahomes?
The Super Bowl Indicator suggests stocks rise for the full year when the Super Bowl winner has come from the original National Football League (now the NFC), but when an original American Football League (now the AFC) team has won, stocks fall. We would be the first to admit that this indicator has no connection to the stock market, but "data don't lie": The S&P 500 Index has performed better, and posted positive gains with greater frequency, over the past 54 Super Bowl games when NFC teams have won. Of course, it doesn't always work, as stocks did quite well the past two years even though AFC teams won.  Read more.