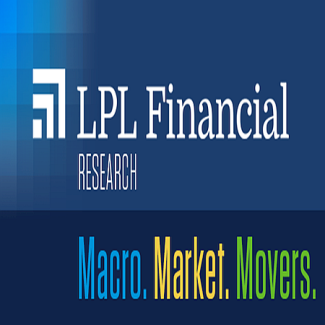 Business Leaders Look Past COVID Wave As The Economy Continues To Recover
According to LPL Research's analysis of the Federal Reserve's (Fed) recently released Beige Book, business sentiment on Main Street has declined in recent months as the economy navigates the latest wave of COVID-19, but nevertheless remains elevated as business leaders look past current obstacles.
The Fed's Beige Book, released two weeks before each policy meeting, provides a qualitative overview of regional business conditions based on interviews with contacts in the business community.
Our quantitative assessment of the Beige Book shows that sentiment has declined but still remains elevated compared to typical mid-cycle levels.
Optimism-related words actually ticked up from the last Beige Book, but expression of uncertainty climbed even more quickly.
The Delta variant has put added strain on businesses, but business leaders are starting to look past the latest COVID wave as the economy continues to recover.