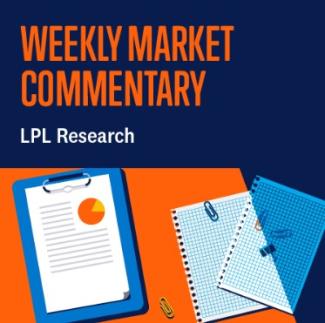 LPL Research's Sustainable Investing Year in Review
Sustainable investing hit several milestones in 2021, but continued to attract its critics. Below we look at how sustainable investing fits within the broader concept of sustainability, its growth during 2021, and an implementation framework that has been helpful for many. A well diversified sustainable investing portfolio doesn't mean that an investor has to make a choice between achieving market-like returns and being an aware social and environmental steward.  
"The universe of sustainable investing mutual funds and ETFs has also continued to grow since the first fund was launched in 1971. The growth in available options provides investors with a spectrum of choices, from being able to build a diversified stock and bond portfolio, to selecting a specialized strategy to supplement a traditional diversified portfolio," says Jason Hoody, CFA, Head of Investment Manager Research & Sustainable Investing Research, LPL Financial.