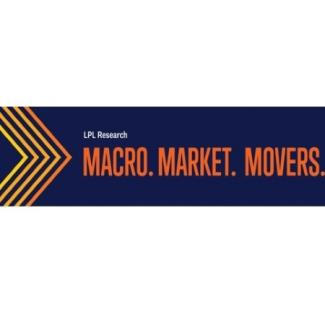 Reasons for Optimism As Second Half Gets Underway
It's a bull market for pessimism right now. We know the list of concerns is long and includes an aggressive Federal Reserve with a spotty (and that's putting it kindly) track record of navigating a soft landing, stagflation, ongoing China lockdowns, disrupted supply chains, overly optimistic earnings estimates, the ongoing Russia-Ukraine war, and the latest—failing crypto firms.
"We fully understand the bear case right now and acknowledge optimists are scarce," noted LPL Financial Equity Strategist Jeffrey Buchbinder. "But based on the market's track record after sharp downdrafts and favorable seasonal forces in July, we think now may be a good time for those with some dry powder to nibble at this market."  Read more.