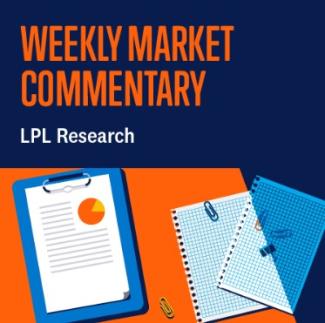 Three 2021 Market Lessons for 2022
In many ways, 2021 was a typical year for markets, but it also reinforced some basic market lessons that are hard to learn, even if they are not new. As we launch into the New Year, we're highlighting three 2021 market lessons that we think may matter for 2022: 1) equity valuations are a poor timing mechanism, 2) structural forces have a large influence on interest rates and may keep them relatively low, and 3) politics and markets don't mix.
Welcome to the New Year for markets, when year-to-date returns all reset to 0% and the year ahead is still a blank slate. No doubt, 2022 will provide its usual mix of ordinary market behavior and unexpected surprises. While these surprises can't be forecasted, we can say with near certainty that we'll have some. At the same time, markets have patterns that tend to repeat, even if the emphasis is different from year to year. As we head into the New Year, we're taking a look back at 2021 and drawing out three lessons that we think will matter for 2022.
"We do not expect 2022 to simply be a repeat of 2021. We've moved further toward the middle of the economic cycle, inflation is likely to decrease rather than increase, and economic momentum will probably slow," says Barry Gilbert, PhD, CFA, Asset Allocation Strategist, LPL Financial.  Read more.