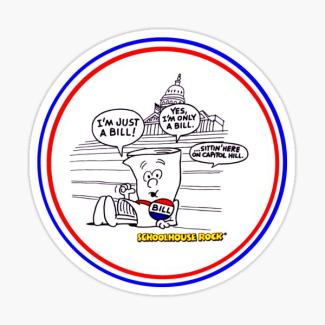 Who's A Long-Term Part-Time Employee and Why Does It Matter?
Keeping Your 401(k) Plan Compliant With the SECURE Act
While the SECURE 2.0 Act is working its way through the legislative process, there is a change, brought about by the original act, which took effect last year. If you're a small business owner, we want to make sure you are aware of the updated guidelines regarding which employees are eligible for inclusion in plans, and help keep you abreast of all changes that may be forthcoming.
Historically, 401(k) plans could exclude individuals who worked less than 1,000 hours in the plan year. However, the Setting Every Community Up for Retirement Enhancement (SECURE) Act, in its effort to expand access to employer retirement plans, introduced the concept of a "long-term, part-time employee." Starting in 2021, plans needed to consider these employees for eligibility and vesting purposes.