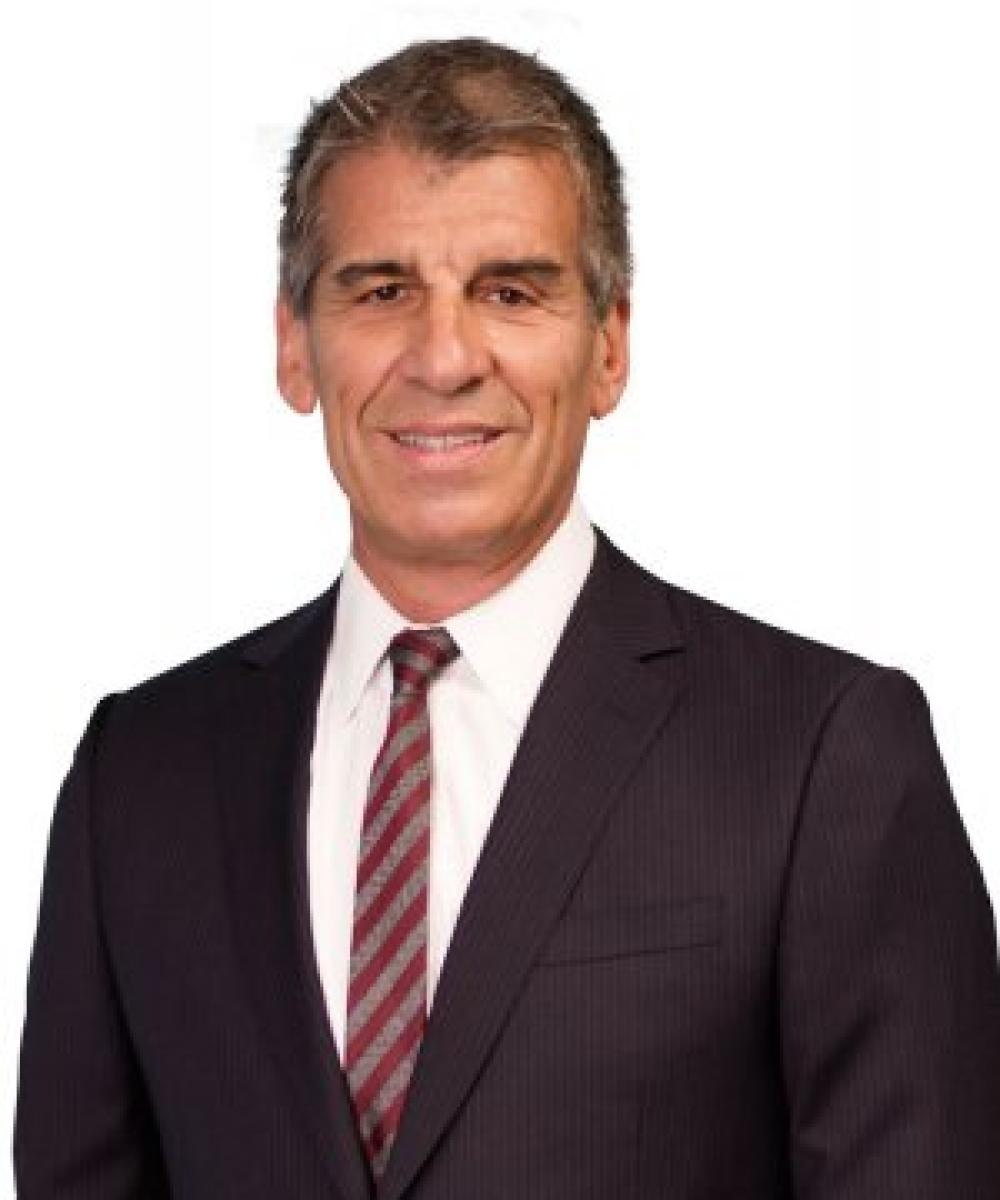 Austin A. Frye
Austin A. Frye, JD, MBA, CFP®
Founder and CEO
President and Founder, Frye Financial Center
Registered Principal and Branch Manager with LPL Financial
In the top 1% of over 22,000 investment advisors* nationwide with LPL Financial, and is named to 2023 LPL Chairman's Council based on annual production
Originally from New York City, Austin A. Frye obtained his MBA in Finance from New York University; and his J.D. from the University of Miami School of Law.
With his extensive experience as a Certified Financial Planner®/investment advisor, training in corporate retirement planning, estate planning expertise, and many years of advising small business owners, professionals, and families,  Austin is adept at guiding clients through all stages and aspects of their personal and business planning.
In addition to his knowledge and experience, Austin's steady approach and reassuring demeanor also contribute to the high regard in which his clients and other professionals hold him. His approach to client relationships is not a transactional one, but rather his goal is to develop lasting, meaningful relationships, and to be seen as a trusted and caring family/business advisor. 
Austin reminds clients that, as with anything in life, the best outcomes are always the result of proper planning.  During meetings in his office conference room, Austin will point to a picture of the Frenchwoman Jeanne Calmet, who lived to be 122, and ask prospects and clients if they will be financially prepared to be the next 122-year old…Austin's goal is to help ensure they will.
Distinctions
Member of the Florida, New York, and Massachusetts Bar Associations
CERTIFIED FINANCIAL PLANNER®
LPL Financial Retirement Plan Program Consultant
Member of the Financial Services Institute
Member of the National Association of Plan Advisors
Member of the Insured Retirement Institute
Past President, South Florida Employee Benefits Council
Member, Financial Planning Association
Affiliate Member, American Society of Pension Professionals and Actuaries
Taught Certified Financial Planning® candidates studying for the CFP® exam at the University of Miami
Past chairman of the board of large local non-profit and current board member of local non-profit organizations
*Includes registered representatives and/or investment adviser representatives affiliated with LPL Financial LLC, an SEC registered broker-dealer and investment adviser.