Submitted by Frye Financial Center on October 7th, 2021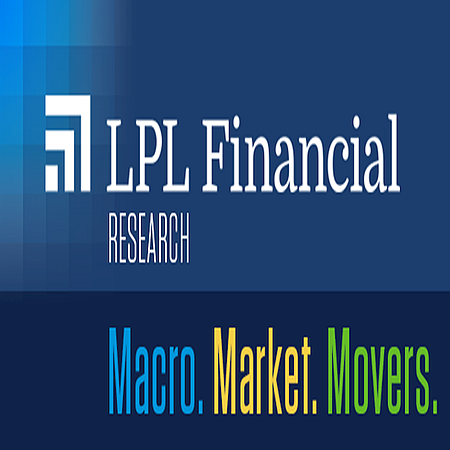 And just like that, the calendar turned to October and volatility picked up in a big way, with three consecutive 1% moves for the S&P 500 Index to start the month. This month gets a bad rap for being a bearish month (it isn't), but it absolutely owns the title as the most volatile month.
It took nearly a full year, but the S&P 500 finally had its first 5% pullback of 2021, thus ending hopes of 2021 joining 1954, 1958, 1964, 1993, 1995, and 2017 as the only years to go a full calendar year without a 5% move lower.
"Volatility is the price of admission," explained LPL Financial Chief Market Strategist Ryan Detrick. "Sure, we'd all prefer stocks go straight up forever, but that isn't reality. Investors must learn to embrace and accept the eventual scares and bouts of volatility that are common even in the strongest bull markets."